---
a top-tier traffic management solution engineered for resilience and high visibility. This robust vertical panel isn't simply a traffic sign; it's an advanced traffic control device and a mobile information system, specially designed for the ever-evolving requirements of traffic safety and management.
The Vertical Panel stands out with its vivid orange color, making it highly noticeable in any environment. It's adorned with high-intensity prismatic reflective stripes to catch the eye of drivers and pedestrians alike, day or night. With reflective sheeting that meets the criteria for centerline traffic deployment in many areas, it's the versatile choice for multiple jurisdictions.
They're transformative in the worlds of construction and traffic channeling. Need to mark out areas on the road or redirect traffic around your construction site swiftly? Look no further. The vertical channelizer is the ideal visual indicator for construction zones, parking spaces, crosswalks, and more, bolstering safety and directing traffic flow smoothly.
Despite not being the manufacturer, RoadSafe ensures that each panel distributed meets stringent quality standards. The panels feature a convenient molded-in top handle for ease of transportation, and they're designed to support LED flashers for additional visibility.
Every 4-pound barricade panel is made with meticulous attention to detail and is complemented by a substantial 21"x18" rubber base, weighing 20.5 pounds, sourced from post-consumer recycled material. This not only promotes environmental responsibility but also ensures the panel remains stable. The practical molded handle grip makes handling a breeze, while the durable construction guarantees performance in any weather, from intense sunshine to freezing temperatures.
When it comes to reliable, effective, and sustainable traffic control solutions, RoadSafe's distributed Vertical Panel is your best choice. Our commitment is to your safety and ease of operations.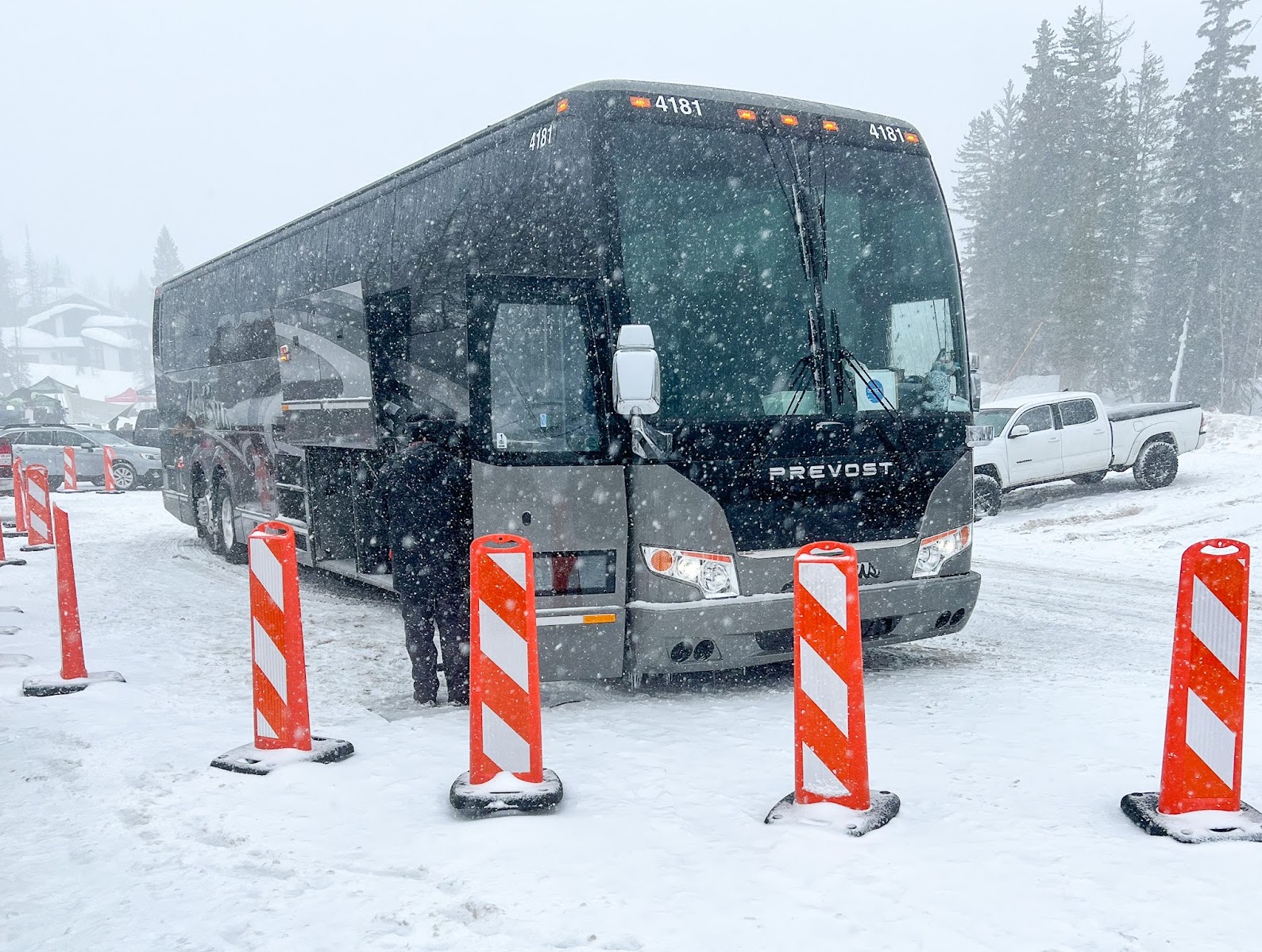 ---
Available Collar Weights: